Vertebral Wellness

Evminov Center


Effective treatment and prevention of diseases of the spine
---

Backache? Familiar ... There is a way out!
Evminov's method with the use of Evminov's prophylactic gives a stable high result of recovery and treatment of spine diseases.

Treatment of the spine without surgery
The method of Evminov (kinesotherapy on the inclined plane) is one of the most progressive methods of treatment of the musculoskeletal system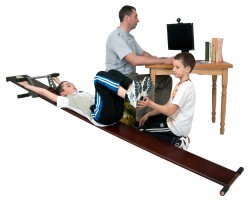 Yevminov's prophylactor is the best gift!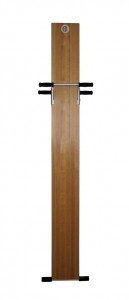 Backache?
Order the Preventor Evminov
---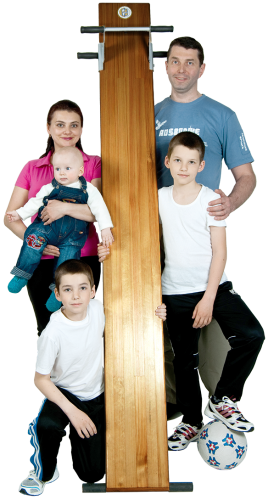 To place an order for Evminov's preventor, contact our branch office

Consultation with a specialist on Evminov's method
+38 (097)270-77-11
Our statistics
---
650 000
Satisfied patients
85%
Efficiency of Evminov's Methodology
25 years
The Evminov Center
What do specialists say
---
If you have
Osteocondritis of the spine
Scoliosis and posture disorders
Herniation and protrusion of intervertebral discs
Sciatica
Pain in the spine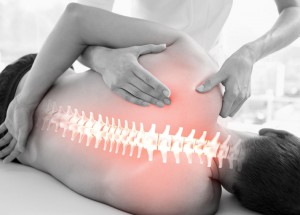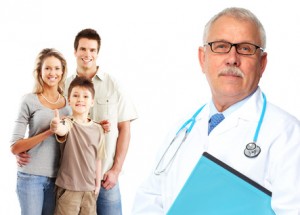 The method of Evminov - kinesitherapy (motion treatment)
Without medicines and manual intervention
Correctly selected physiological loads
Controlled controlled dosing
Guaranteed positive result
For all family members
For treatment and prevention of diseases of the spine
Bone Health and Joint Health
The program of rehabilitation of the musculoskeletal system using nutritional correction
Read more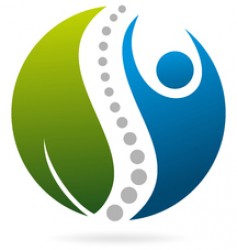 Evminov's technique is a healthy back for life!
---
Unlike many existing methods of treatment of the spine, classes using Evminov's Technique allow restoring structures of intervertebral discs.

Evminov's method on Evminov's Prophylactor is the patented and approved by the Ministry of Health of Ukraine method of curative physical training (kinesitherapy) for the treatment, recovery and prevention of spine diseases at any age.
Read more